Access products and pricing you would expect from a national agency while experiencing local concierge access and personalized service.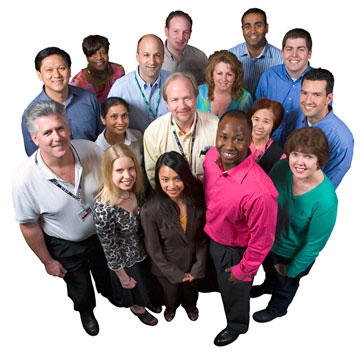 Employee Benefits for Businesses
We, here at CDA Inc., can counsel you on best practices to optimize the benefits your company offers while putting measures in place to control costs.
Medicare and the Costs of Aging
We at CDA Inc. can help you plan for a comfortable retirement by proactively addressing the greatest threat to your savings, the cost of your care.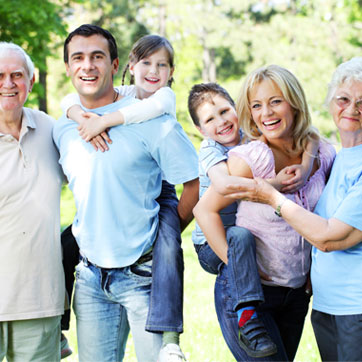 Families and Individuals Under 65
If you would like the full consultation and ongoing advocacy that we have provided in the past, we will help you review and enroll in the policy most suited to your needs.
GA Health Agents Agency
CDA Inc. is a founding member of the GA Health Agents Agency.  A coalition of professional employee benefits agencies, GHAA was founded to optimize the strengths of our member agencies to benefit all of our clients.  Through mastermind meetings and constant dialogue we are able to remain current on legislative and industry trends and help our clients be well-ahead of changes.
Finding convenient, affordable COVID-19 testing continues to be a concern for most of our clients. This morning, I had a great experience with free COVID-19 testing offered by the Community Organized Relief Effort (CORE) at mobile sites throughout the Atlanta...
read more
Welcome to CDA Inc.
3091 Holcomb Bridge Road, Suite N-1
Norcross, Georgia 30071
(770) 449-7369 phone
(770) 449-1093 fax